WE WANT TO INSPIRE YOU TO PUT
YOUR BEST FOOT FORWARD.
You deserve a greatpair of shoes.
We believe that the difference between good shoes and great shoes comes down to one thing: the way you feel in them. We make shoes that fit your style and your life - wherever it takes you.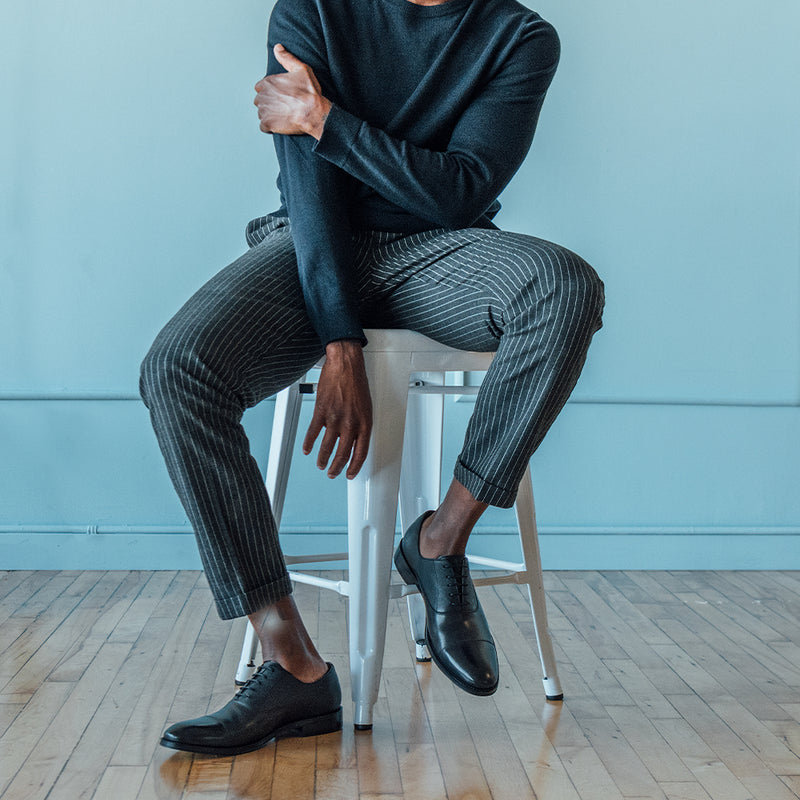 Innovation is inour DNA.
Our brand was inspired by two of footwear's earliest inventors, Lyman Blake and Gordon Mckay. Back in the 1850s, the two saw an opportunity to improve the way shoes were made. They invented a revolutionary machine that made the shoe-making process more efficient, consistent and effective. Their innovation changed the industry forever, allowing brands to offer quality shoes at a more affordable price point.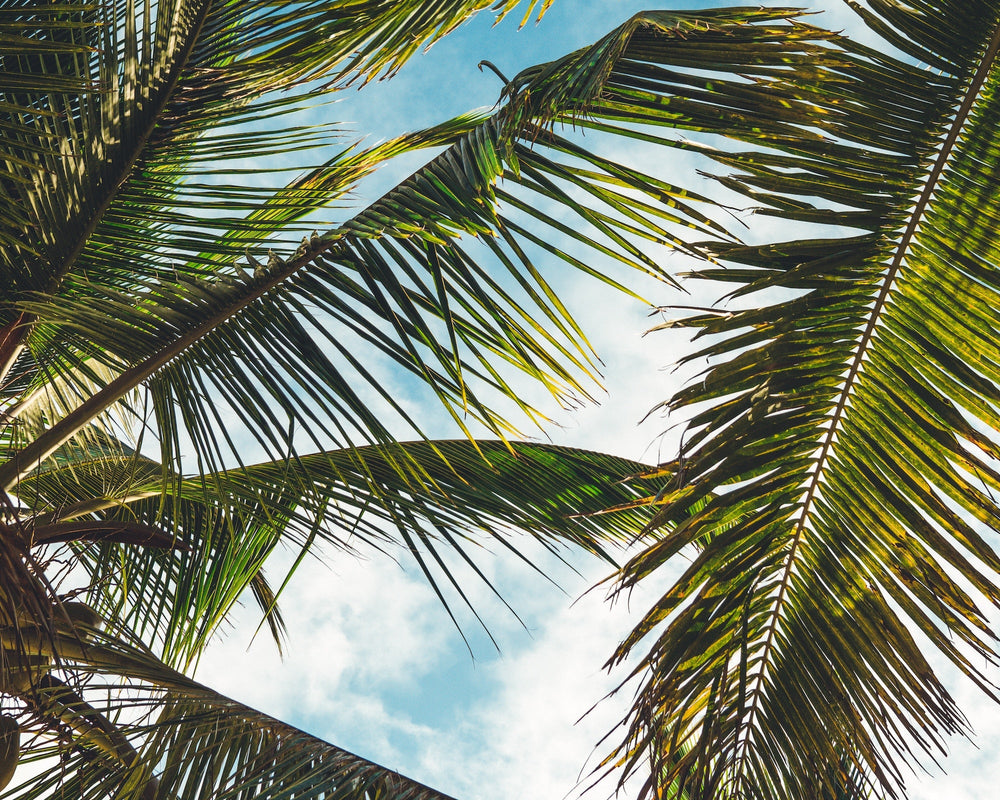 Designed in California.
Made for you.
California has never been a place for business as usual, and that's exactly why we love it. From its sun-kissed coastlines to creative energy of its urban hubs, the Golden State has no shortage of inspiration, which is why we are proud to call it home.
PREMIUM QUALITY FOOTWEAR 
 SHOULDN'T COME AT A PREMIUM
When it comes to footwear, you shouldn't have to choose between
price and style. With Blake Mckay, you can have it all.
Discover your style. We're here to help.
Keep It Cool
Check out our casual sneakers, loafers, and everyday staples to stay cool day in and day out.
Shop Casual
Dress It Up
Shop our classic dress and formal styles for when you need to make an impression.
Shop Dress
@BLAKEMCKAY_
Follow us on instagram.